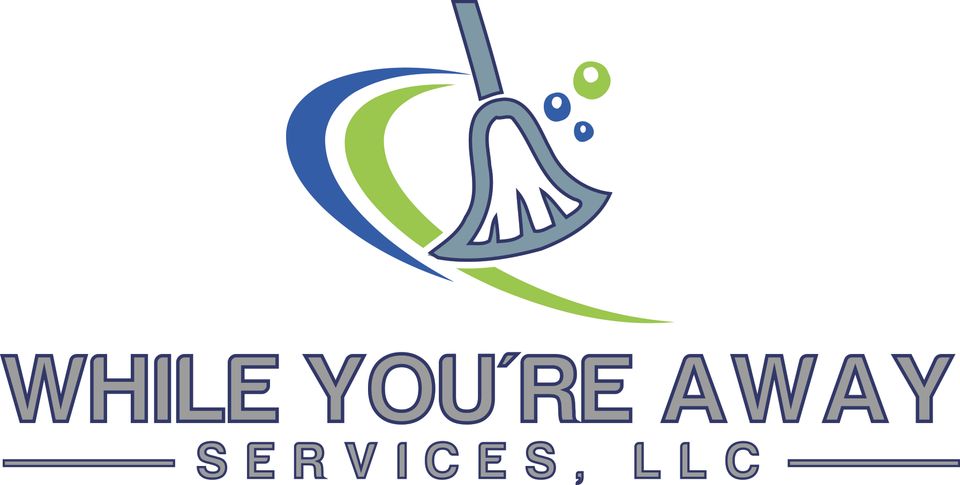 See What Our Satisfied Customers Are Saying
More Reviews From Happy Customers

 
★ ★ ★ ★ ★
Caleb Agee - Frank & Maven
"I've known Jeff for a long time. He's honorable, kind, and a good father and husband. He was fair and flexible with the price and the services to customize to exactly what we needed. 
While You're Away Services has
 always been on the ball, taking care of every detail on the weekend so our team can show up on Monday and start the week off distraction-free.  The thing about janitorial and cleaning services is that you don't think about it unless there's a problem.  They've given us the ability to really not have to think about it and they've worked with us in special occasions when we moved, had parties, and even disinfected our office after a COVID exposure."
★ ★ ★ ★ ★
Sandi Zwingle - WACO Title Company
"While You're Away Services has been cleaning our building and providing lawn care for over 3 ½ years now.  From their initial visit, they have been very attentive to our needs and requests.   Jeff continues to be hands on ensuring that expectations are met and service is delivered as promised.    One thing that really impressed me early on was that Jeff asked me if there were 'little or extra' things his team could do for us.   I was like, "Wow!  above and beyond….".  He wanted to do more than the minimum expectations.  Little things can have a big impact and Jeff knew that!   To this day, Jeff is incredibly responsive if I have questions or concerns.  He is quick to remedy, redirect or resolve any situation.  While those have been infrequent, it is very reassuring to know exactly how they will be handled.   I like that I can trust Jeff and his team to take care of our cleaning and lawn service without added concerns."
★ ★ ★ ★ ★
Trent Gouty - Burrell Behavioral Health
"They were recommended by another crew I highly trust. After our interview I had the impression they were honest and squared away.  Great communication, trustworthy and helpful in working through any issues. They are always willing to adapt to our needs.  They hold their team accountable for the quality of work they do in our facilities and are honest about everything they do. Jeff has put together a good team and he takes care of his employees.  We have great communication, and the response is always the same day."
★ ★ ★ ★ ★
Marisa L. Keene - ISC Inc.
While You're Away Services has been performing exceptional cleaning services for our company for almost 4 years.  Jeff is committed to making sure his clients are satisfied with the work being performed and his hard work shows it.  When clients come into our office, we are confident to show them around and host meetings… Jeff bends over backwards to meet the needs of our office.  The team at While You're Away Services continues to show exceptional performance in meeting our cleanliness standards.  We at ISC Inc. have no reservations in giving While You're Away Services our highest recommendation.
★ ★ ★ ★ ★
Scott Whisman - OakStar Bank
"OakStar Bank has been a long-time customer of While You're Away Services, and at no point has their service been anything less than spectacular. The personal interest they take in our business is above the norm, and their ability to accommodate our various and sometimes rapidly changing needs has been exceptional.  The response has always been stellar. During the early stages of the COVID pandemic, they immediately adjusted to our additional service requirements and cleaning frequencies. On a normal basis, when an unexpected cleaning emergency arises, they are remarkably responsive and accommodating whether during the week or on weekends. We couldn't ask for more, but if we did, they'd deliver."
★ ★ ★ ★ ★
Heather Manley - Clinvest Research
"While You're Away Services came highly recommended by another business.  Jeff is always 1 message or call away. He is very responsive and willing to ensure his team is getting the job done correctly.  While You're Away Services has some of the best customer service I have seen. The dedication to ensure customer satisfaction is fantastic.  Responses are quick and always within the same day."