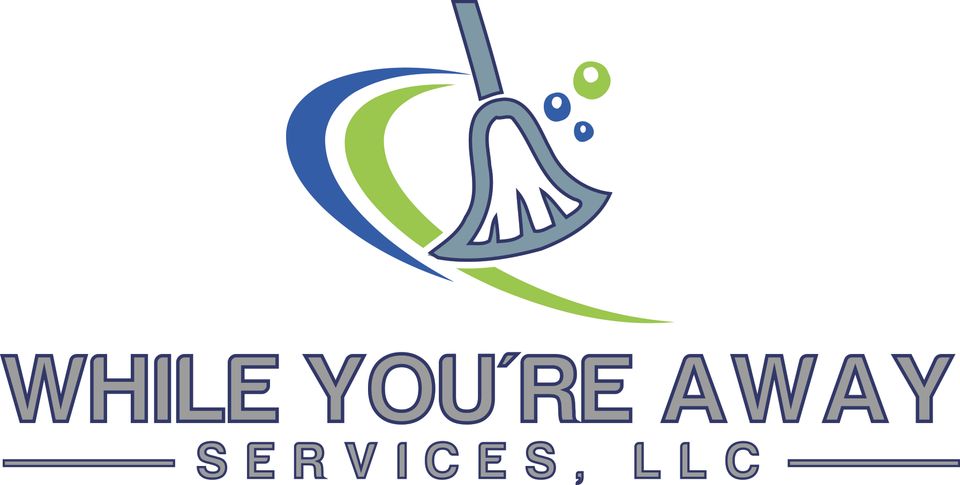 A Cleaning Company You Can Trust
~ Family Owned & Operated Since 2002 ~
While You're Away Services,

LLC

Commercial Cleaning Options for  Offices & Buildings Small or Large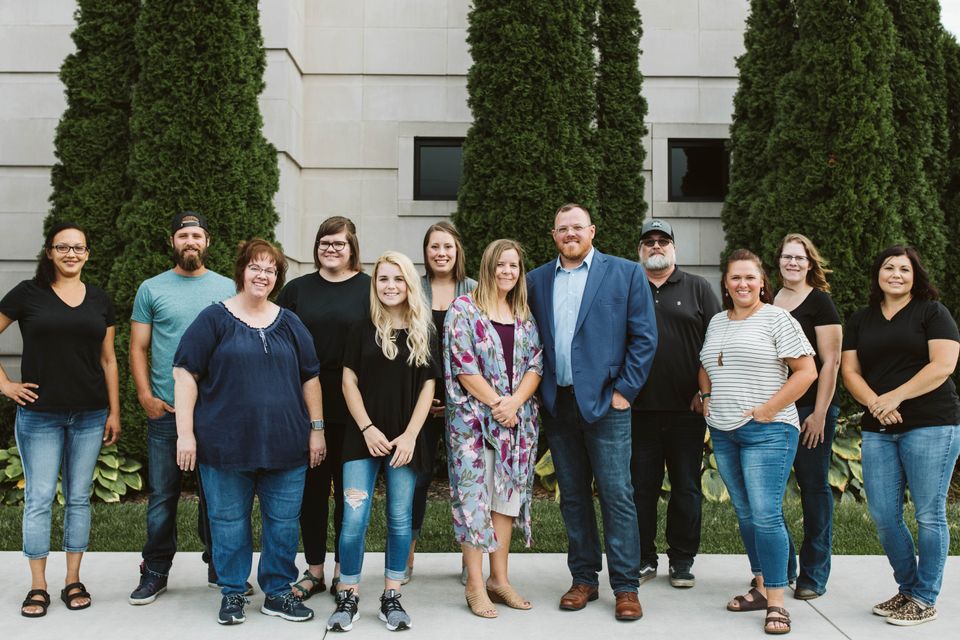 While You're Away Services is a local family owned and operated commercial cleaning company committed to customer satisfaction.  We want to earn your loyalty, trust, and business every time we provide a service!

We offer customized plans specific to your business needs with flexible options and appointment times to suit your schedule.

Our pricing is honest and fair and we
stand behind our services so you can trust that you'll receive the same 5-Star quality service every time! 
Why Choose Us?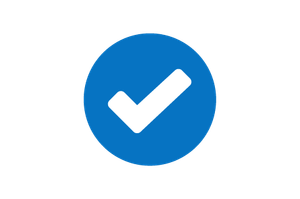 We take our profession seriously and are insured for the safety of our team and customers.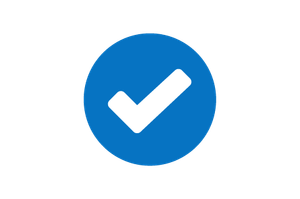 You can rely on our friendly and professional staff to arrive on time and clean your space the right way - every time.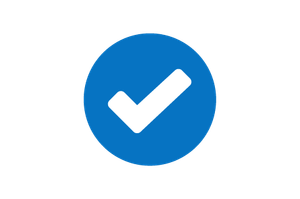 We offer flexible options and appointment times.  We do our best to work around your schedule and will reserve a day and time that works best for you.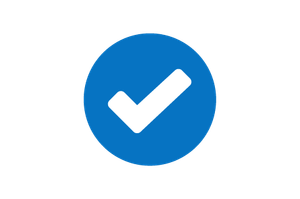 No Contracts. No Hassles.
If for any reason you are not happy with our work or no longer need our services, you can cancel anytime. Customer satisfaction is what keeps us in business - not long term contracts.
Plans to Fit Your Needs & Schedule

 

Schedule service as you need it. Great for pre/post holiday cleanup.

We'll come once or twice a month to provide a thorough cleaning.

Getting your building or office cleaned every night or once a week keeps it fresh and clean year round.

Our deep clean service is great after large gatherings and post-renovation cleanup.