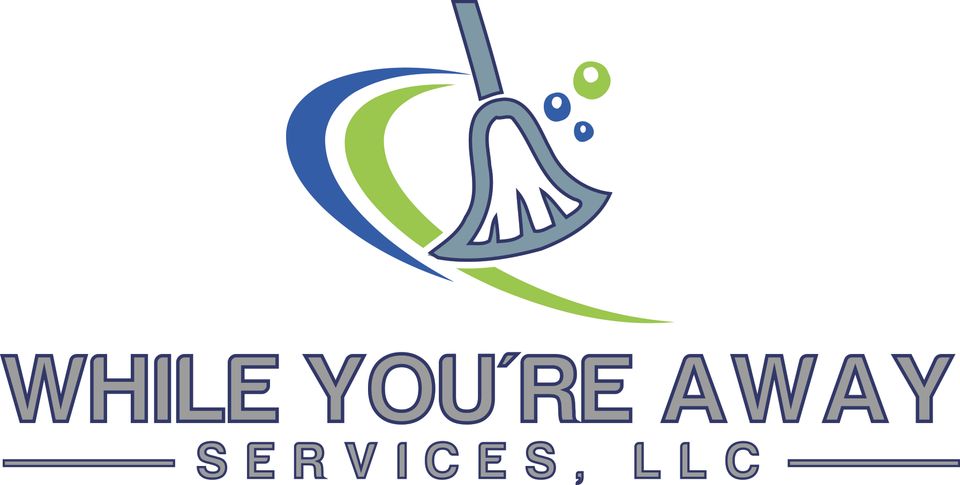 While You're Away Services Offers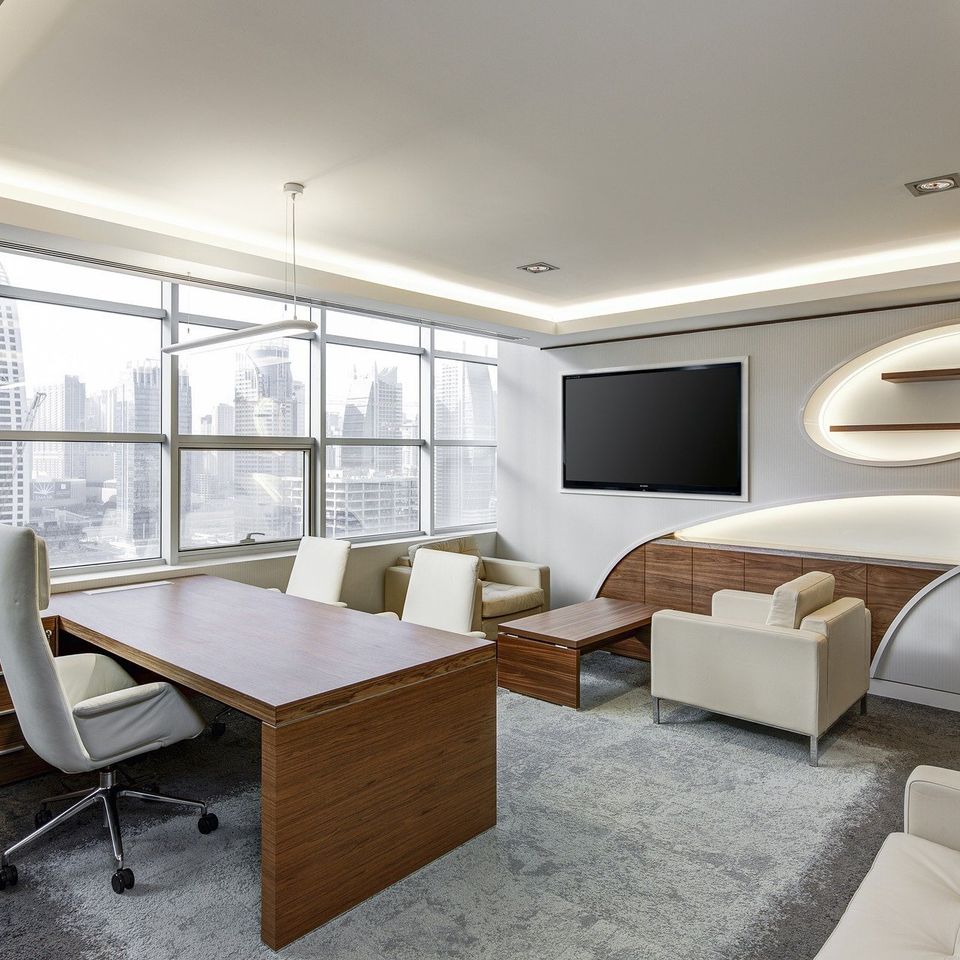 We thoroughly clean offices of any size using an LED black light to make sure nothing is missed.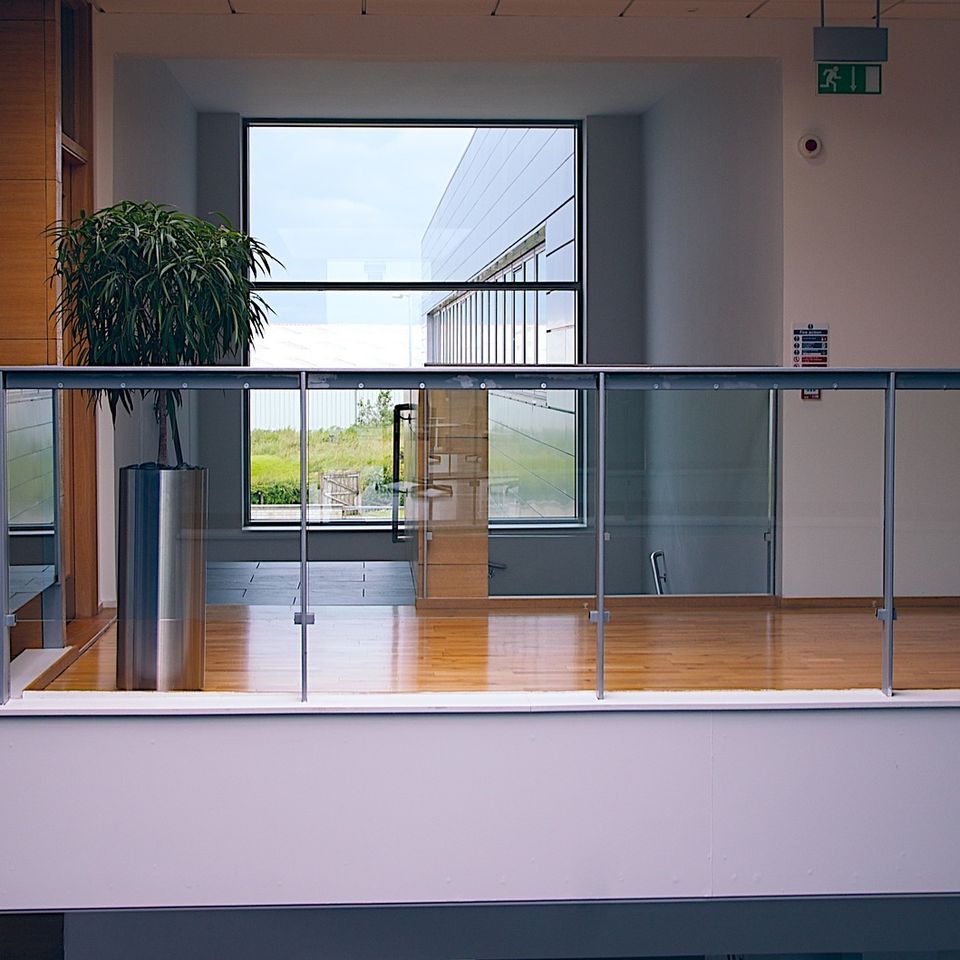 We clean banks, churches, medical buildings, warehouses, manufacturing & industrial buildings, and more.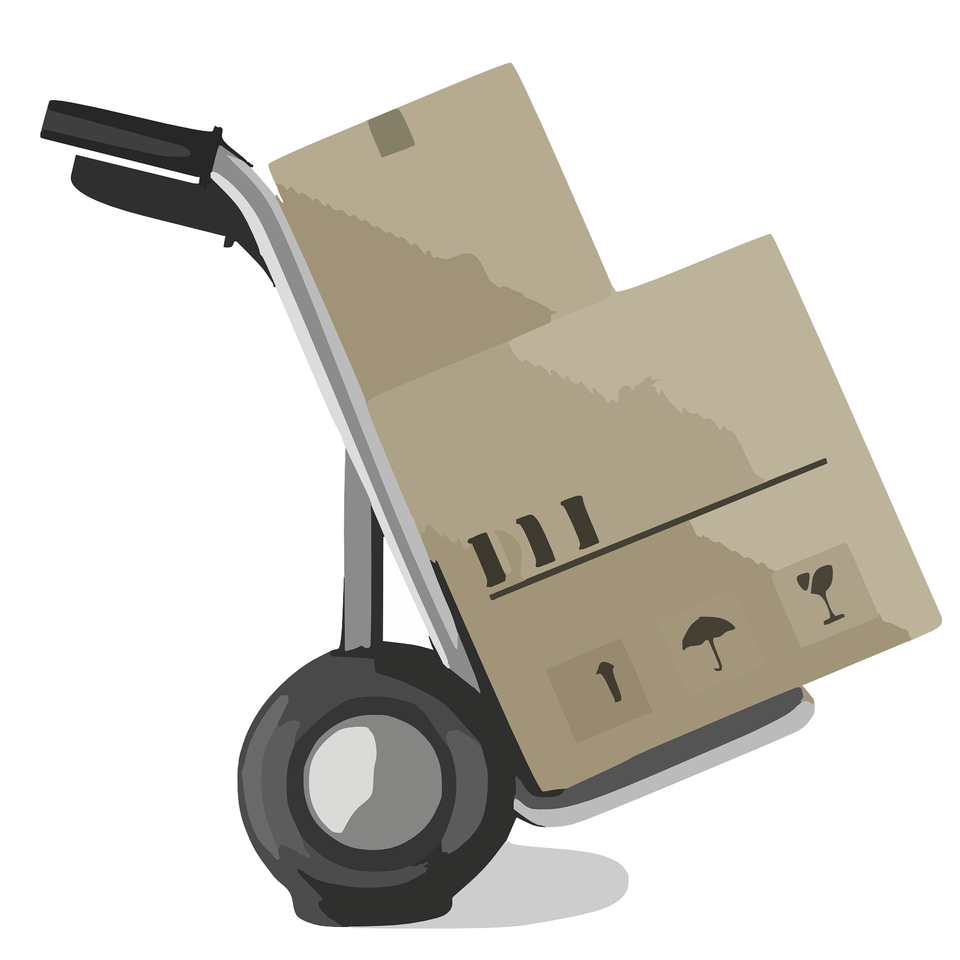 Pick Up & Delivery Service
We can pick up & deliver large or small orders of supplies - bottled water, soap, office supplies, paper goods.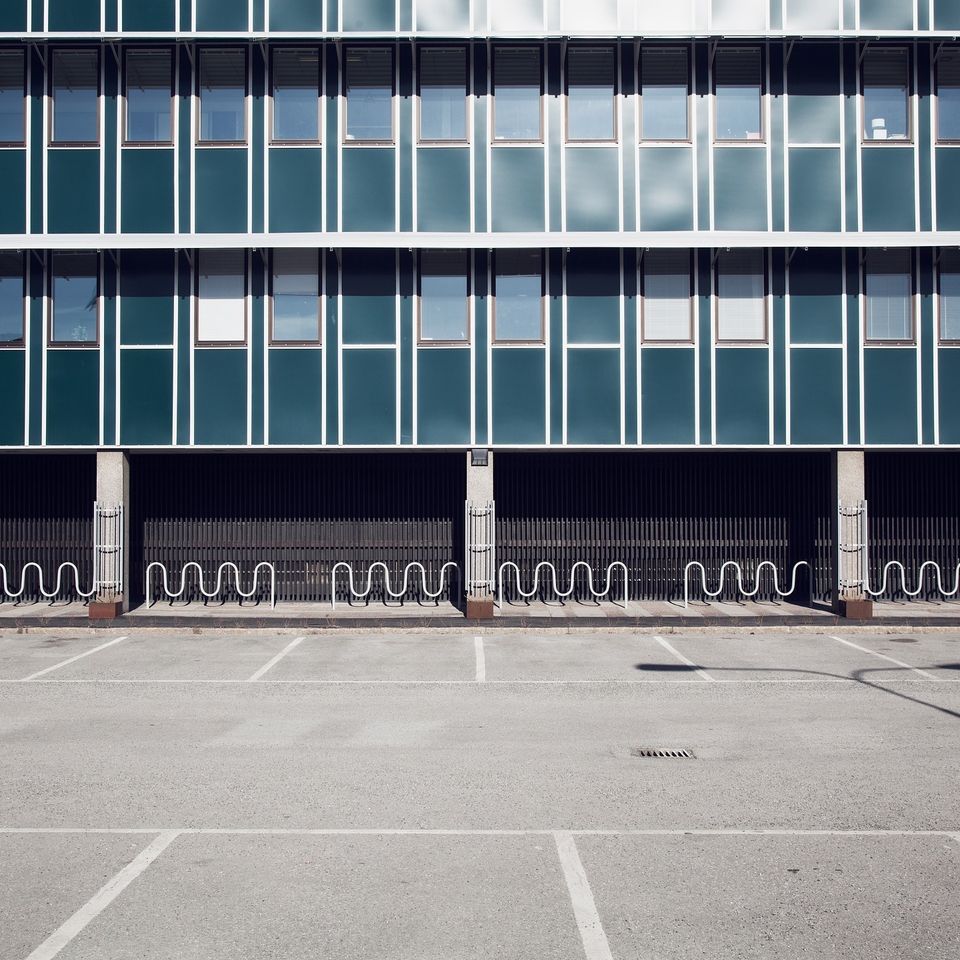 We offer power washing, parking lot clean up, debris removal from around the outside of the building, and even pull weeds.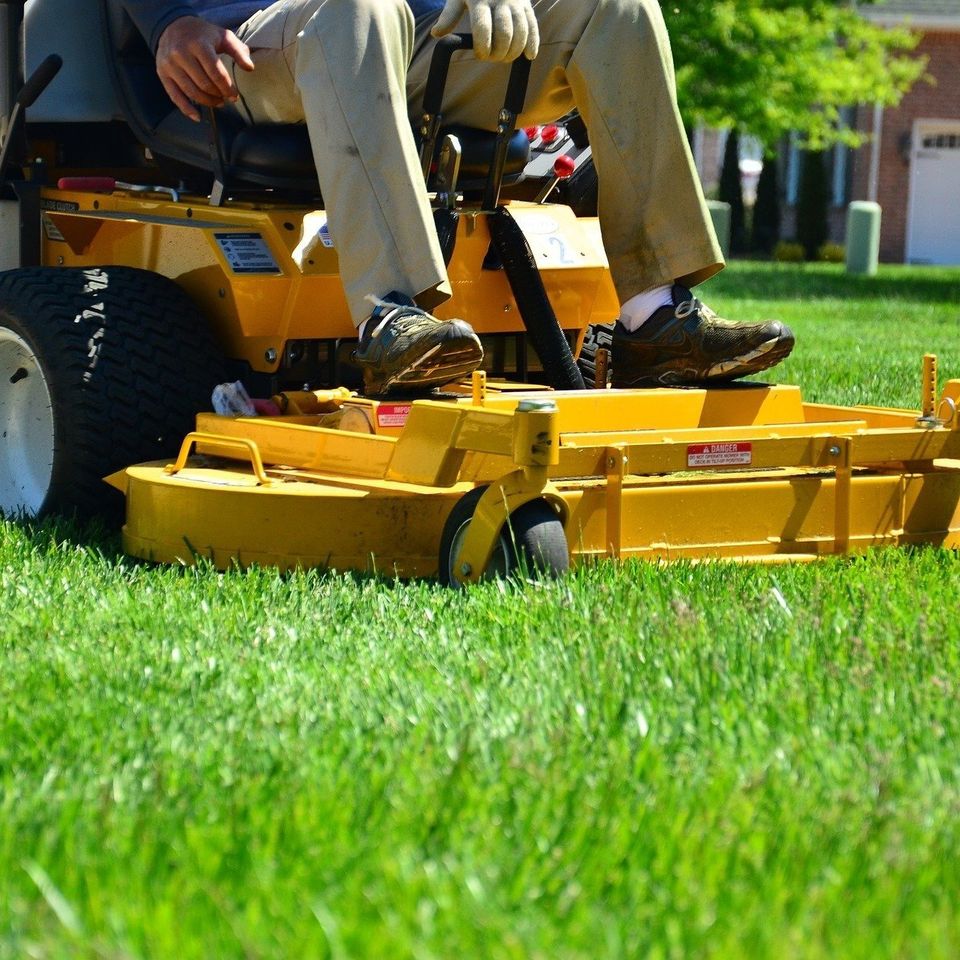 Let us help you keep the outside of your building or home looking as good as the inside with our professional lawn care services.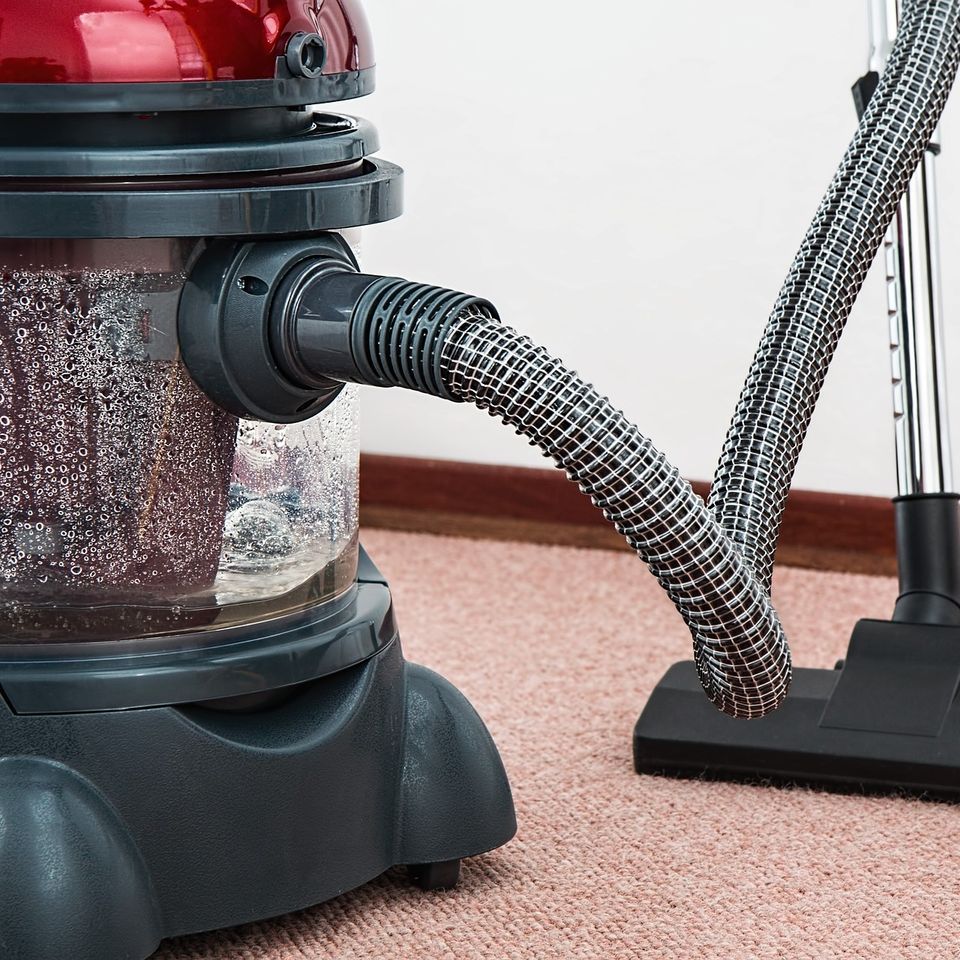 We can deep clean your carpet to get rid of odors, hidden dirt and remove stains.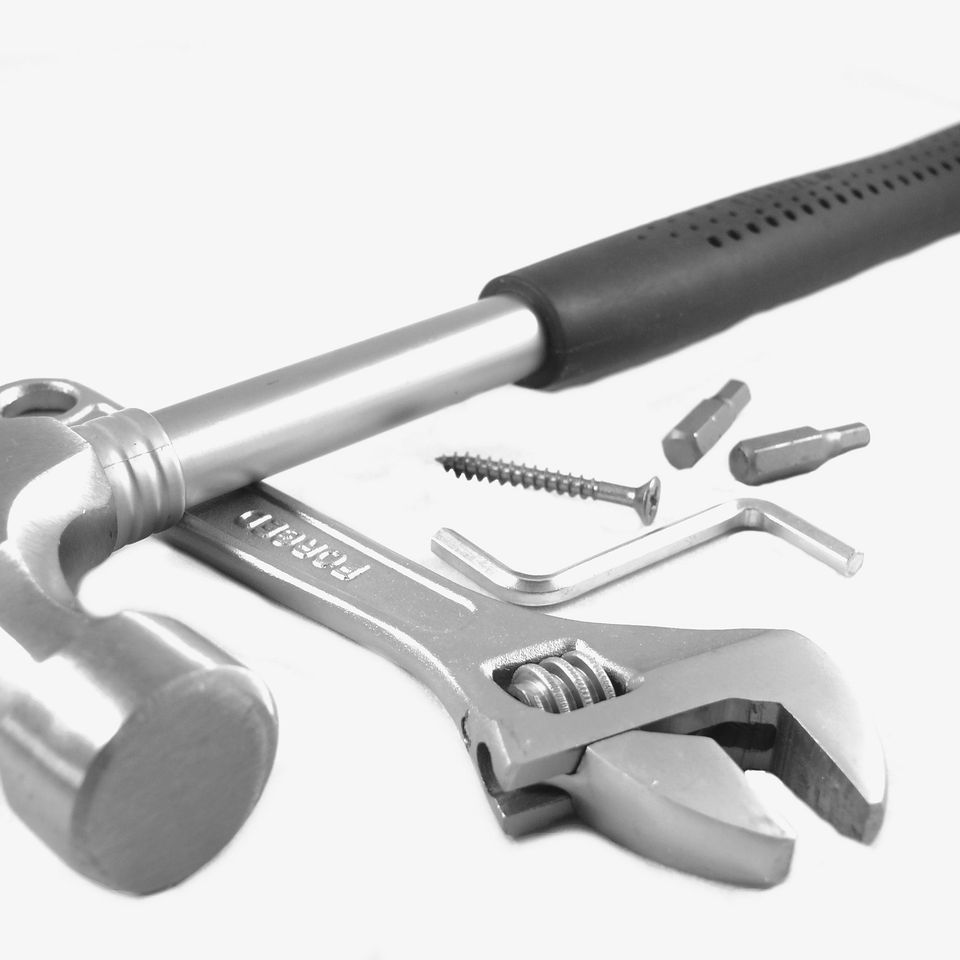 We are happy to change lightbulbs & batteries for you and other small maintenance requests.